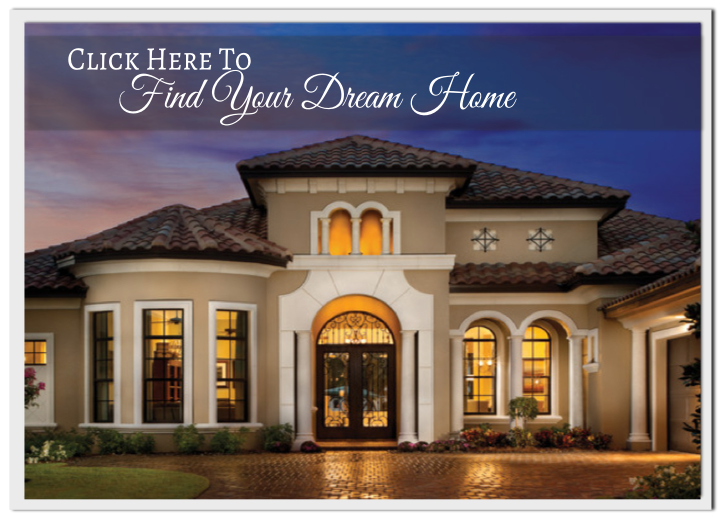 The Snyder Team has over a decade of experience to bring to the table and we won't hold back to get the job done. Serving Southern NH & Northern MA we can effortlessly expose and promote our clients to all local real estate markets.

We are consistently raising the bar to ensure 100% satisfaction. Whether you are a seasoned homeowner or this is your first real estate transaction, we will take the stress out of the deal.

You can trust our knowledge in the market. We will work fiercely on your behalf and we will do so with integrity and honesty always putting you first.

Our future success counts on our client-oriented business approach. There is no greater thank you from our clients, than a referral from your family and friends.